Resources for navigating transitions
Estate, Long-Term Care and Medicaid Planning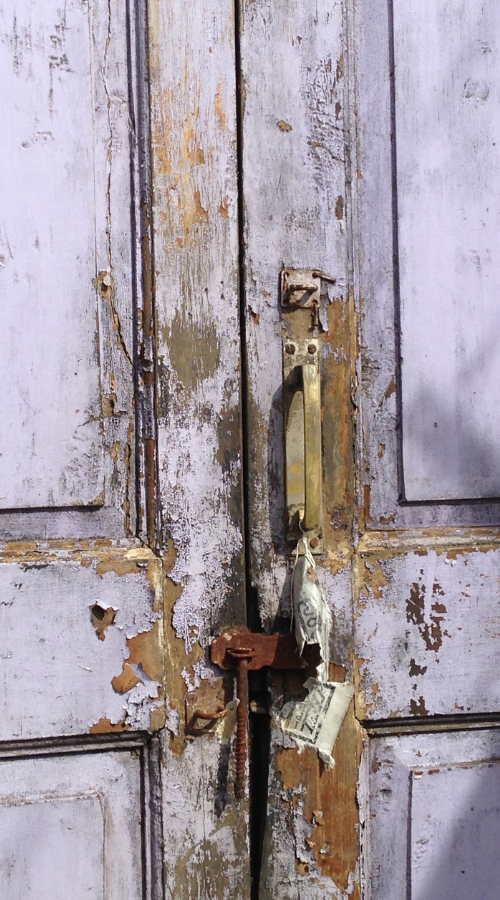 Helping elders and their families plan for long-term care.
Creating or updating an estate plan is a critical step later in life–not only to protect your assets but also to make sure that your loved ones have the tools and guidance they need to fulfill your wishes and help you plan for long-term care. 
We're the perfect fit
Amy Dow Elder Law is a boutique Florida law firm dedicated to helping guide you through the decision-making and planning process.  This includes addressing how your assets can be protected against the soaring cost of care and how you want your estate distributed. Amy's team documents your choices and strives to make this process accessible, understandable and affordable. With a unique personal touch and a spirit of compassion, Amy works directly with every family to ensure that their needs are met and they are getting the best legal guidance and representation possible.
Many people hesitate to do Medicaid planning because of common misunderstandings. 
Medicaid concepts you should know:
The average monthly cost for a nursing home in Florida is more than $8,500 per month–and plans such as Medicare and Humana do not pay for long-term stays.
Clients frequently think they must spend all their assets before they can be eligible for Medicaid, or that Medicaid will take their home.  However, with

proper Asset Protection Planning

, you or your loved one can become eligible by "sheltering" your assets and life savings.
Giving your money or your home to your kids may be allowed under the tax code but doing so may trigger penalties when you apply for Medicaid. 
Many Floridians who have moved from other states think it is too late to plan for Medicaid.  However, the laws in Florida are different than most other states and it is usually never too late to plan or apply.
Many people are afraid to apply for Medicaid because they do not want their loved one to be in a "Medicaid Facility".  However, virtually every nursing home in Florida accepts a certain number of Medicaid residents.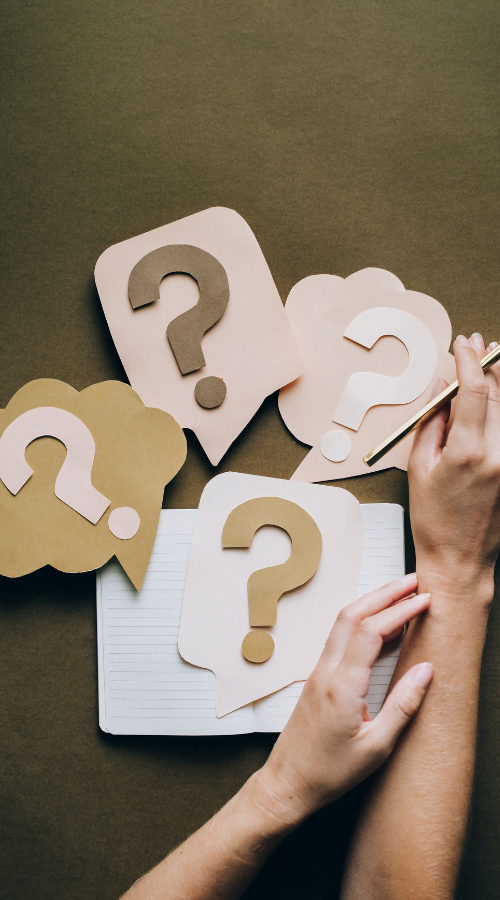 FAQ
A prudent question is one-half of wisdom – Francis Bacon
What are Advance Directives?
If you are 18 or older, you should have Advance Directives. These are legal documents that tell the world what you want and who can speak for you at a time when you may not be able to do so yourself. Advance Directives include a Durable Power of Attorney, a Living Will, and a Health Care Surrogate Designation or Proxy. A Living Will tells family and medical providers the kinds of treatment you would want in an emergency. The Health Care Surrogate or Proxy is the person who can speak for you regarding these matters. In a Power of Attorney document, you designate a trusted person who can help you manage your financial affairs.
Why should parents have Advance Directives for their college age or young adult children?
Without Advance Directives, parents do not have the legal authority to make health care decisions or manage money for their children once they turn 18. Although some laws allow for next of kin to act in this capacity, parents don't always agree about what their child would want. This could mean that if a young adult is in an accident or becomes disabled, even temporarily, a parent might need court approval to act on his or her behalf.
How do I name a guardian for my children should something happen to me?
Parents should have a Pre-need Guardian Designation for their children in case the unexpected happens. It is often not enough for you to simply let family members know what you want. If your choice is not documented properly, this process may result in a complicated legal battle in court.
Why can't I use those simple online forms or documents created in another state?
Although on-line forms or out-of-state documents may be legally valid, they could prove to be insufficient for your needs. On-line forms are often generic, cover only limited situations, and do not always do what you want them to do. Out-of-state documents may contain provisions that meet specific requirements of the state in which they were drafted. However, because states vary, and because laws change, it is important to keep your documents up-to-date and consistent with the laws where you live.
What is the difference between a Living Will and a Will?
A Living Will is a document that states what kind of health care you wish to receive, or refuse to receive, should you lose consciousness or capacity. A Will OR Last Will and Testament, gives instructions for how you want your property and assets distributed after you die.
How do we know if we need a trust?
There are many types of trusts – revocable, irrevocable, etc.  Amy will explain how they each work and help you select the trust that meets your goals. If you have estate planning related legal questions or needs, schedule a consultation directly with Amy.
Amy offered excellent service during a time that was difficult to assist a family member with high medical costs. Her knowledge and expertise were invaluable. She made herself available was patient, caring and understanding and thorough. Her competent legal service gave me peace of mind and was well worth it.
This is a long overdue review. Amy and Carolyn are the best people to come into our lives during this pandemic. My aunt in Florida needed to get on Medicaid because she was going into a facility for care. I live in New York and because of the Pandemic, I had to deal only with phone calls and zoom meetings. No matter how many times I called, all my questions were answered quickly and politely, no matter how silly they were. Any time I wrote, either Amy or Carolyn answered quickly and efficiently. In addition to dealing with me long distance, Amy and Carolyn had to deal with my 92-year-old mother, who is my Aunt's sister. They both impressed me with their patience in dealing with my Mom's many many questions. Believe me, this was not easy. When the process finished, they told us to contact them whenever needed. This is probably the first review I have done online and, in my opinion, well deserved.
We went to Amy to plan for a parent. We were informed of options we had no idea were available. She took care of all of our needs, including ensuring the parent was well informed on what was taking place. The services provided by her and her staff made a difficult time a lot easier and enabled a smooth transition.
I worked with Amy to have estate documents done for me and advance directives for my college-age kids. Amy and her staff made the process easy from beginning to end. They took the time to explain each document to us and help us decide what should be filed out. They even went out of their way to accommodate us during COVID. I highly recommend Amy Dow Law!
Amy Dow and her associate Carolyn were able to help my husband and me during an extremely difficult and stressful time. They were very patient with all my many questions and made both our Medicaid Planning and Estate Planning so clear, and we are so grateful for her expertise, kindness and care. They couldn't have been more helpful and were my one light at the end of the dark tunnel. I recommend them with absolutely no hesitation.
I was very happy to have Amy Dow complete my estate planning documents. She is very knowledgeable and made the whole process easy and understandable. I also greatly appreciated her patience and sensitivity to my concerns and needs. I highly recommend her and would not hesitate to use her again for any legal counsel.
Amy Dow, Co-Author,
Florida Bar Booklet
Elder Law attorneys help you LEGALLY protect your assets when applying for Medicaid.