Your Elder Law Attorney Helping Navigate Life's Transition
Concierge Attorney Providing Legal Service for Estate Asset Protection & Elder Law Planning

Elder Law
---
Navigate the complexities of elder law with our expert guidance, ensuring comprehensive legal solutions tailored to protect you and your loved ones in every stage of life.

Medicaid Planning and Applications
---
Secure your financial future with strategic Medicaid planning and seamless application assistance, ensuring access to essential healthcare services without compromising your assets.

Trust and Estate Planning
---
Build a legacy and safeguard your assets through meticulous trust and estate planning tailored to your unique needs and designed to ensure a smooth transition of wealth to future generations.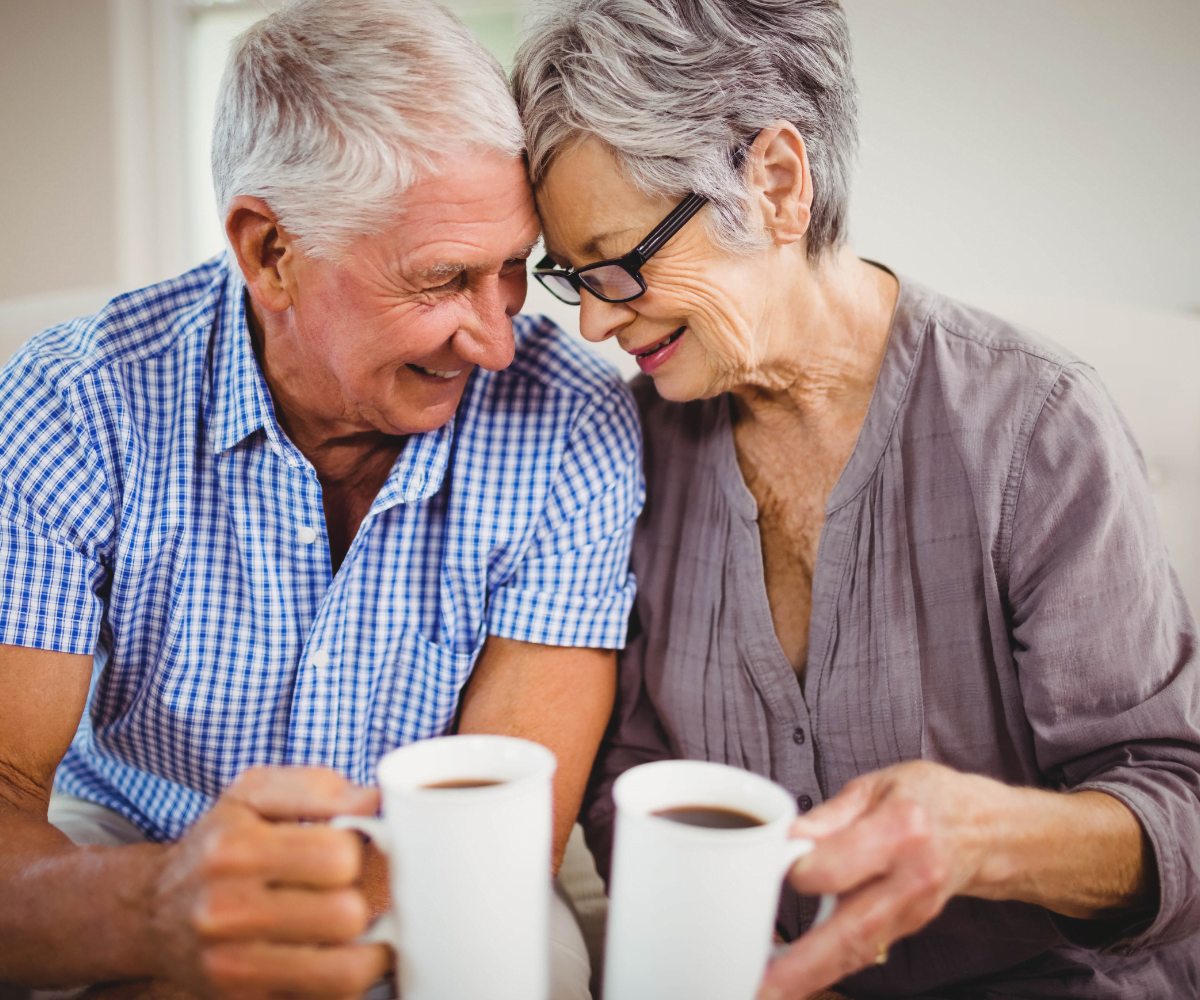 Helping you navigate the legal issues of long-term care.
Swimming in a sea of government benefits, case managers, and friendly advice, the information regarding long-term care and estate planning can be overwhelming. We help you sift through the terms and jargon and separate the facts from the myths, including understanding the different levels of care options. Medicaid and estate planning can be complicated; Amy, our Elder Law Attorney, helps you comfortably navigate this information and develop a plan to protect you and your loved ones from probate and the rising costs of care.
Helpful Elder Law Resources
MAKING IT EASIER, ACCESSIBLE AND AFFORDABLE
PROFESSIONALISM
Amy holds both a Law Degree and a Masters in Counseling, making her uniquely suited to address both the legal aspects as well as the more personal side of the planning process for her clients and their families.
COMPASSION
Amy and her team pride themselves on giving every family they work with a personal touch and a level of concern rarely found in law firms. She understands the delicate nature of long-term care planning and treats every family member with dignity and respect.
EXPERIENCE
Amy and her team have helped so many families resolve their legal needs regarding Medicaid, estate planning, and elder law making every family feel important and well-cared for. Please contact us today to discuss your family's needs.
Meet Amy, Your Elder Law Attorney
Attorney
Amy Dow is the founder and principal attorney at Amy Dow Elder Law, serving the greater Palm Beaches and Treasure Coast in the areas of Elder Law and Estate Planning. Amy has more than 25 years of professional experience, including practicing law, counseling, teaching and community service. She calls South Florida home but hails from New York.
Counselor
With degrees in both law and counseling, Amy brings particular insight and sensitivity as an Elder Law Attorney, when meeting with clients and their families. She earned her Law Degree from Boston College Law School and received a Master's Degree in Counseling Studies from Palm Beach Atlantic University. Her Bachelor's Degree is from the State University of New York at Oneonta.
Community Member
Amy is an active member of the Elder Law Section of the Florida Bar, serving on both the Medicaid Committee and the Unlicensed Practice of Law Committee. For the Palm Beach County Bar, she serves on the Solo and Small Firm Practitioner Committee; and is also a member of the Florida Association of Women Lawyers. A proponent of education, Amy serves on the Advisory Board of Keiser University. Previously, she served on the board of the Jewish Community Center and the Jewish Federation of Palm Beach County.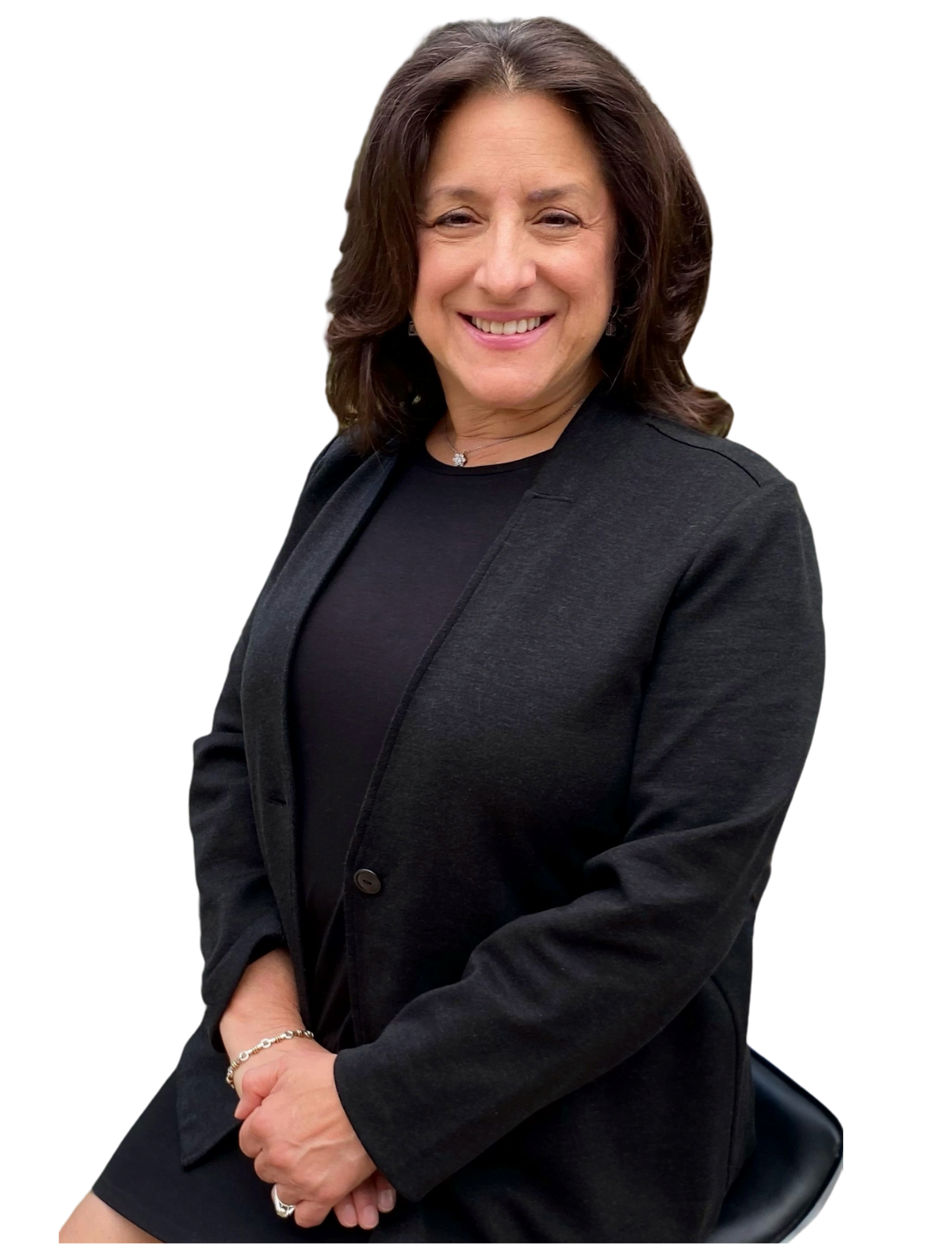 Amy Dow, Elder Law Attorney, has meeting space in various convenient Florida locations.
Consultation by Zoom and telephone conference calls; in-person house calls scheduled when necessary upon special arrangement.
Amy offered excellent service during a time that was difficult to assist a family member with high medical costs. Her knowledge and expertise were invaluable. She made herself available was patient, caring and understanding and thorough. Her competent legal service gave me peace of mind and was well worth it.
This is a long overdue review. Amy and Carolyn are the best people to come into our lives during this pandemic. My aunt in Florida needed to get on Medicaid because she was going into a facility for care. I live in New York and because of the Pandemic, I had to deal only with phone calls and zoom meetings. No matter how many times I called, all my questions were answered quickly and politely, no matter how silly they were. Any time I wrote, either Amy or Carolyn answered quickly and efficiently. In addition to dealing with me long distance, Amy and Carolyn had to deal with my 92-year-old mother, who is my Aunt's sister. They both impressed me with their patience in dealing with my Mom's many many questions. Believe me, this was not easy. When the process finished, they told us to contact them whenever needed. This is probably the first review I have done online and, in my opinion, well deserved.
We went to Amy to plan for a parent. We were informed of options we had no idea were available. She took care of all of our needs, including ensuring the parent was well informed on what was taking place. The services provided by her and her staff made a difficult time a lot easier and enabled a smooth transition.
I worked with Amy to have estate documents done for me and advance directives for my college-age kids. Amy and her staff made the process easy from beginning to end. They took the time to explain each document to us and help us decide what should be filed out. They even went out of their way to accommodate us during COVID. I highly recommend Amy Dow Law!
Amy Dow and her associate Carolyn were able to help my husband and me during an extremely difficult and stressful time. They were very patient with all my many questions and made both our Medicaid Planning and Estate Planning so clear, and we are so grateful for her expertise, kindness and care. They couldn't have been more helpful and were my one light at the end of the dark tunnel. I recommend them with absolutely no hesitation.
I was very happy to have Amy Dow complete my estate planning documents. She is very knowledgeable and made the whole process easy and understandable. I also greatly appreciated her patience and sensitivity to my concerns and needs. I highly recommend her and would not hesitate to use her again for any legal counsel.
Community and Legal Affiliations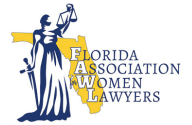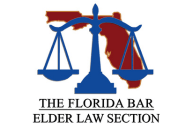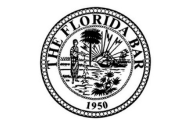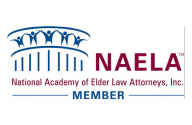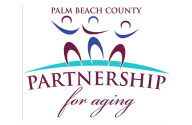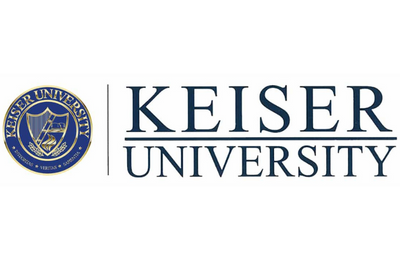 Amy Dow, Co-Author,
Florida Bar Booklet
Elder Law Attorneys help you LEGALLY protect your assets when applying for Medicaid.